Welcome to Malen Framing
Ottawa's Premier Framer for 40 years!
We are a great place to start when shopping for gifts!
Frame a favorite photo
Frame a special object - visit our gallery in the framing section for ideas
Purchase a picture
We are the biggest AJ Casson print dealer - visit our Casson section
Purchase a picture online
Visit the art section under posters to browse a huge collection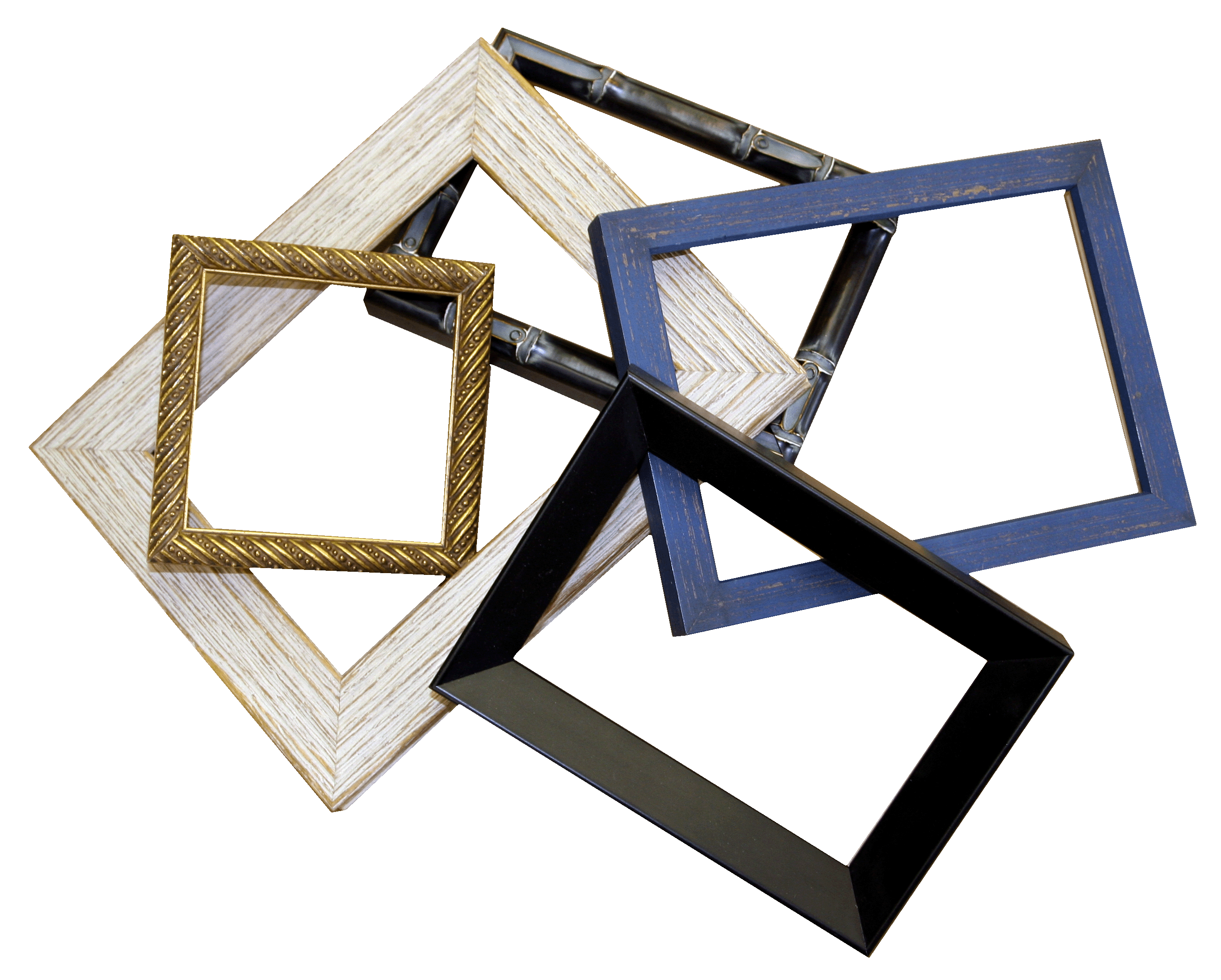 We have the largest selection of custom framing, mats, and framing supplies to make your framing project the best it can look.
At Malen Framing, we are dedicated to providing our customers with friendly service. We value your business. We have made it our mission to provide the best museum quality products at a fair price.

Our experienced, professional team is able to support a range of services to meet your requirements.

To learn more about Malen Framing, and the products and services we can offer, please call us at
613-224-0515.
Home of the largest collection of A.J. Casson
limited edition, hand initialled prints,
and special 150th Canada celebration posters






Our Location
1430 Prince of Wales Drive Ottawa
613-224-0515
framing@malenframing.com
Hours
Monday 9 am - 6 pm
Tuesday 9 am - 6 pm
Wednesday 9 am - 6 pm
Thursday 9 am - 9 pm
Friday 9 am - 6 pm
Saturday 9 am - 6 pm
Sunday closed

Welcome to Malen Framing
Lots of free parking
Free delivery and pick up
See our specials offers